Top 5: February
Well, it is cold outside. But that doesn't mean you have to sit inside all day and night bitching about it to friends on Facebook, because even in February Berlin has a lot on offer! To help point you in the right direction, here are our Top 5 suggestions for getting out and about this February.

What is more German than sausages and beer? Nothing! But this is Berlin, so don't just expect to see your plain old Bratwurst and Becks at this months Wurst & Bier festival! A large variety of brewers and sausage makers from Berlin and Brandenburg, as well as special guests from Germany and Europe, will gather to show you how good a wurst & bier can actually be. Check it out on Sunday the 8th.
(Photo via Wurst & Bier)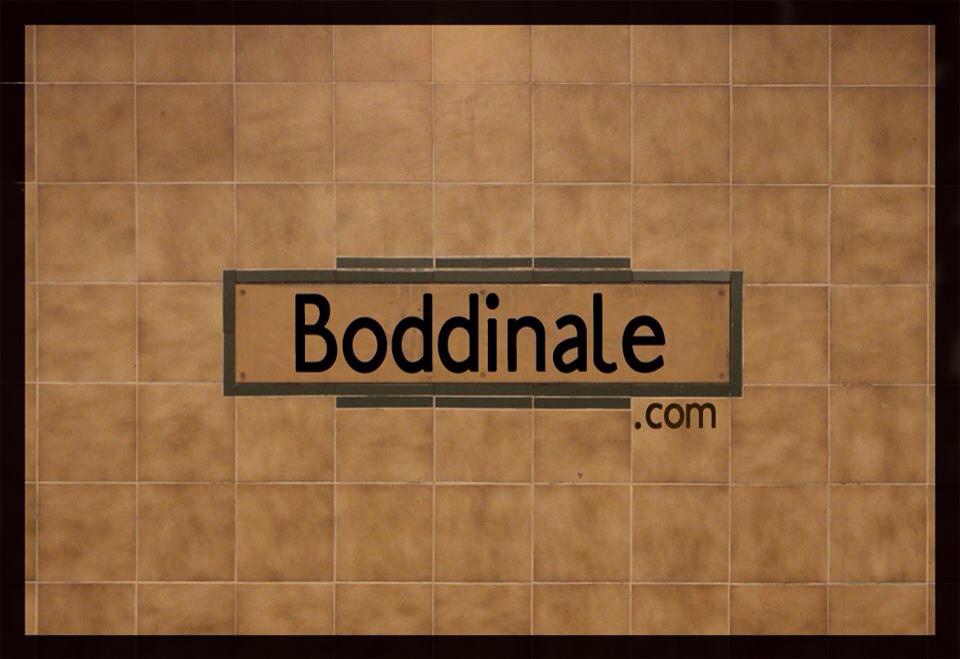 Everybody knows Berlin's international film festival Berlinale, but if you are looking for a more local underground film festival this month we highly recommend Boddinale. Now in its third year, Boddinale, at Loophole and Kaleidoskop on Boddinstr. Neukoelln, showcases a wide variety of independent films of which many are by local Berlin film makers. 5 – 15 February.
(Photo via Boddinale)
If you have taken a tour with us before, you may very well have been told about the Red Army Faction (RAF) aka Baader Meinhof Gang. This far left wing West German militant group, that existed from  1970 till 1998, was highly feared by many, but worshiped by others. Their fascinating history is one worth knowing more about and the current temporary exhibition at the German History Museum about the RAF is well worth a look. It runs until March 8th.
(Photo via German History Museum)
Berlin's premier Street Art gallery Urban Nation will this month showcase work from an international line-up of stencil artists in their exhibition Cut It Out. The exhibition, that is curated by Ollystudio and Hendrik Haven, features big name stencil artists like C215, M-City, XooooX, Czarnobyl and many more. Check it out from now until February 27.
(Photo via Urban Nation)
Over the last couple of years, micro breweries have been sprouting up all over the city. Last month Circus Hostel joined the trend by launching their very own micro brewery, Circus Hostel Brewing Co.  To try the beers of the newest micro brewery in town, head over to Circus Hostels bar Katz & Maus.
(Photo via Circus Hostel)