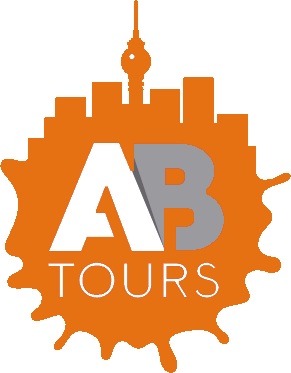 IPAs and Stouts. Sours and Pilsners. Five hundred year old traditions meet modern techniques. Let us tell you the stories as you taste the beers.
The relationship between beer and Berlin is long and significant – Napoleon called Berliner Weiße the Champagne of the north, revolutions have been plotted here in beer gardens – and it continues to this day. So the revolution in craft beer is just the next logical step.
Often based on traditional, and long forgotten techniques, Berlin's brewing scene has been revitalized by a new generation, from here and from all over the world. Let us raise a glass and discover it together as we take you on a relaxed trip through the history of Berlin and beer.
Taste seven different beers in three different bars.
What to bring:
appropriate clothing depending on weather (umbrella if necessary)