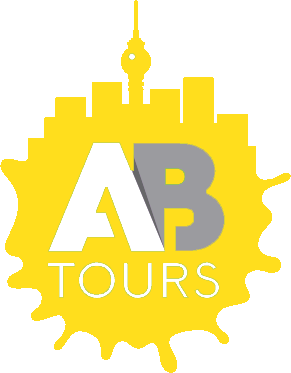 Artists tell you the secrets, the history, the techniques, the rules and the personal stories of graffiti and street art in a walk through a city whose very walls are canvasses. This is a comprehensive history of graffiti and its culture.
Berlin's air is thick with paint. Its soundtrack is the clack-clack of a spray can in the night. Tags tell as much of a story as five storey murals, a blast from a high pressured fire extinguisher can be as expressive as a centuries old canvas from a Dutch master.
And we know the history and the culture of it all. Let artists themselves show you the sweetest spots and the finest pieces, whilst giving a comprehensive history of urban art in its modern day Mecca.
See huge murals, heaven spots and and throw-ups. Learn about bombing and tagging, stencils, paste-ups, stickers and everything in between. The tour includes covers the districts of Friedrichshain and Kreuzberg where we also finish.
What to bring:
train ticket (AB day pass recommended)
appropriate clothing depending on weather (umbrella if necessary)