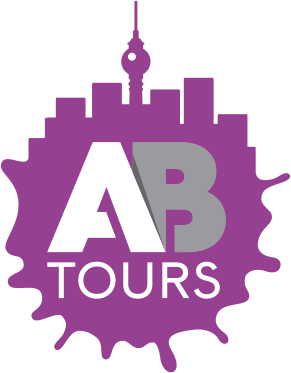 Learn the techniques, the terminology and the rules. Then put it all together in our Berlin based workshop as you make your own piece of street art.
A one of a kind combined Graffiti and Street Art walking tour & workshop in Berlin. Our expert guides from within the scene teach you all you need to know about this most vital of underground cultures. See legendary pieces and learn how they were created. But we will also take the time to stop, to tell stories of bravery and of idiocy, of art and of culture. And of people.
The most imposing mural isn't better than the scruffiest tag. The beauty in a jet of paint burst out under pressure from a fire extinguisher can be as glorious as the centuries old work of a master painter. Sculptures line the streets here, where one man's littering is another's public service announcement. One woman's crime is another's vital burst of creativity.
Explore a re-purposed train service yard with us. Remember to take photographs, gathering inspiration, before we take you to the workshop venue to produce your own piece of art.
What to bring:
train ticket (AB Day Pass recommended)
appropriate clothing depending on weather (umbrella if necessary)
Please note:
The participation in the workshop is not allowed for individuals under the age of 14, anyone with asthma or other lung conditions or pregnants as we work with colours containing aerosols. We appreciate your understanding.